A city in Texas issued a disaster declaration Saturday after a brain-eating amoeba was found in water supplies, weeks after a 6-year-old boy died after contracting the microbe.
The Texas Commission on Environmental Quality warned the Brazosport Water Authority on Friday night of the potential contamination of its water supply with Naegleria fowleri, a brain-eating amoeba.
A "do not use water" advisory was issued initially for eight communities in the greater Houston area to not use any tap water except to flush toilets but was lifted by Saturday for all communities but Lake Jackson.
BRAIN-EATING AMOEBA: WHAT IS IT, AND HOW DO YOU PREVENT CONTRACTING IT?
The agency said late Saturday night that Lake Jackson lifted its "do not use" advisory but a boil water notice remains in effect along with "additional precautionary measures."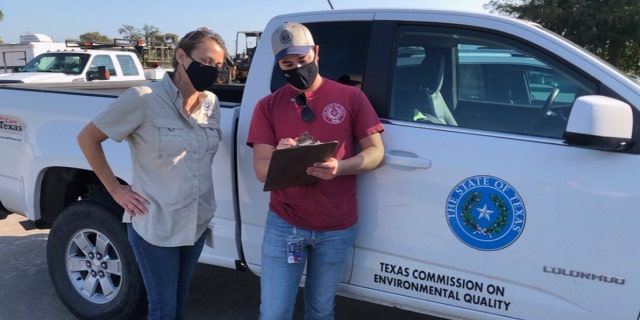 "TCEQ and city officials are actively working on a plan to flush and disinfect the water system. Until the flushing and disinfecting process is complete, the city remains under the boil notice," the agency said in a news release. "During this period of disinfection and flushing, boiling the tap water makes it safe for drinking and cooking."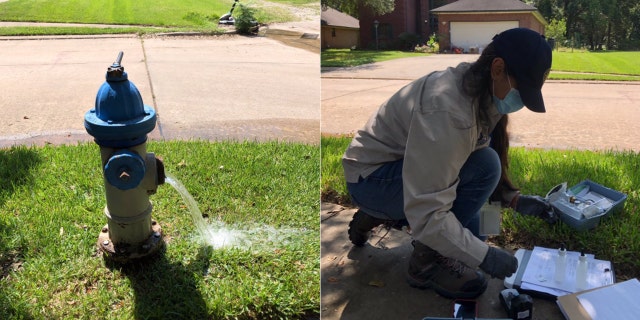 The city of more than 27,000 residents is the site of the authority's water treatment plant. The authority's water source is the Brazos River, with runs through the city located south of Houston.
The advisory also was canceled for two state prisons and Dow Chemical's massive Freeport works.
According to the agency, the boil-water notice will remain in place until the authority's water system has been thoroughly flushed and tests on water samples show the system's water is again safe to use. The authority said in a statement that it was unclear how long it would be before the tap water was again safe.
BRAIN-EATING AMOEBA CLAIMS LIFE OF FLORIDA BOY, 13
City officials said in a news release on Saturday that earlier this month, 6-year-old Josiah McIntyre died after contracting the microbe.
Josiah's mom, Maria Castillo, told FOX26 her son's headache turned into vomiting, a fever, and trouble speaking.
"It was weird because he had never complained of a headache before," she said Saturday.
On Sept. 8, he died from what doctors discovered was Naegleria fowleri.
After his diagnosis, the family had identified two possible water sources where he could have been exposed to the amoeba, one being the Lake Jackson Civic Center Splash Pad and the other being a hose at his home.
The…


Read more:: Brain-eating amoeba in water supply spurs Texas city to declare disaster after b…