District 35 
Top four vote recipients will take office. 
Doug Skaff Jr. (D, incumbent)
Town of residence: South Charleston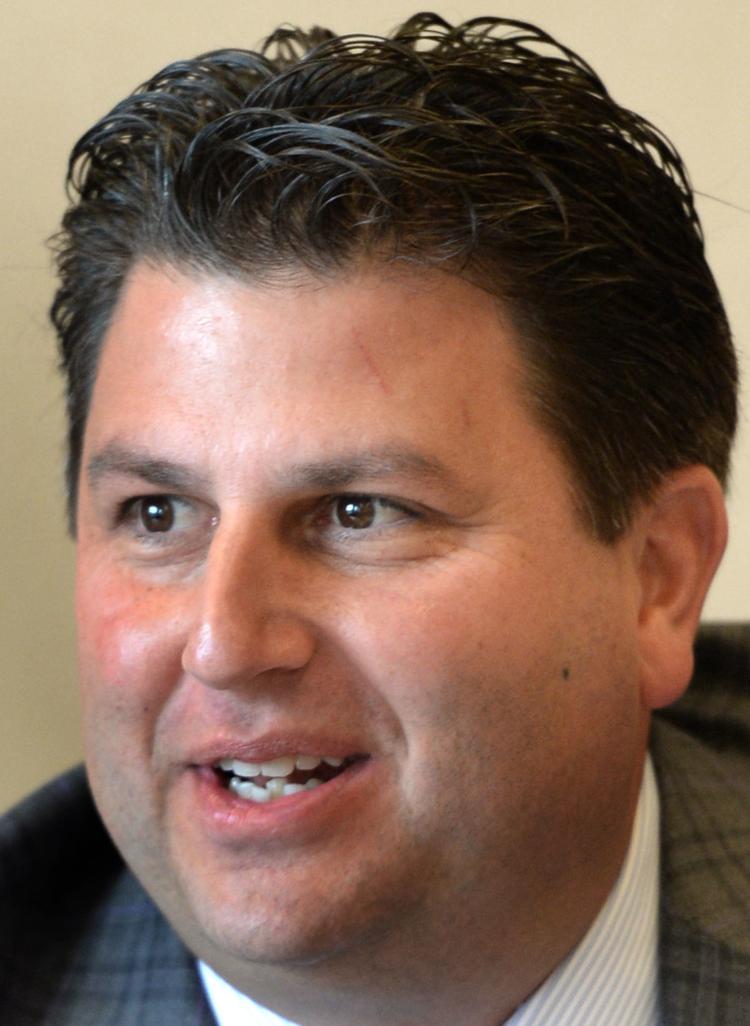 Education: Masters (industrial labor relations and human resources), Bachelors (marketing), WVU
Occupation: Managing partner Building & Remodeling Warehouse, member of Skaff Family Limited (commercial developer)
What prompted you to run for reelection?
Over the last five years we have lost 57,516 people, that trend has to stop. I want this to be a destination state, not a departure state. I want to make it easier for West Virginians to stay in West Virginia. When searching for opportunity, I want people to turn to West Virginia. I don't want people to be forced to travel outside our borders for a better education or a better job. If people want to stay close to their family and their roots, I want to work to help provide them that option. I will continue to strive to create opportunities to provide for a more educated and dedicated workforce.
I will continue to focus on education, creating jobs, providing for our seniors and veterans, and smart economic growth/development across the region. As Delegate I intend on listening to the concerns and insights of our small businesses as well as all our residents throughout Kanawha County to identify the critical issues and challenges facing each of us as we work together to recover from COVID-19.
What policies would you pursue to diversify West Virginia's economy?
We must look at adult use cannabis for both medical and recreational use. We passed the infrastructure to allow medical use almost five years ago but current leadership continues to delay implementation. As all states move towards this new industry we could have been the first, but instead our lack of creativity and unwillingness to work together has delayed implementation.
We must also look at the jobs of tomorrow that excite our younger generation and create programs in the state that will not only educate them but also encourage them to stay in the state and create their future. Programs in computer science applications like coding and app…


Read more:: Meet the Candidates: House of Delegates Districts 35, 36, 38, 39 | Politics