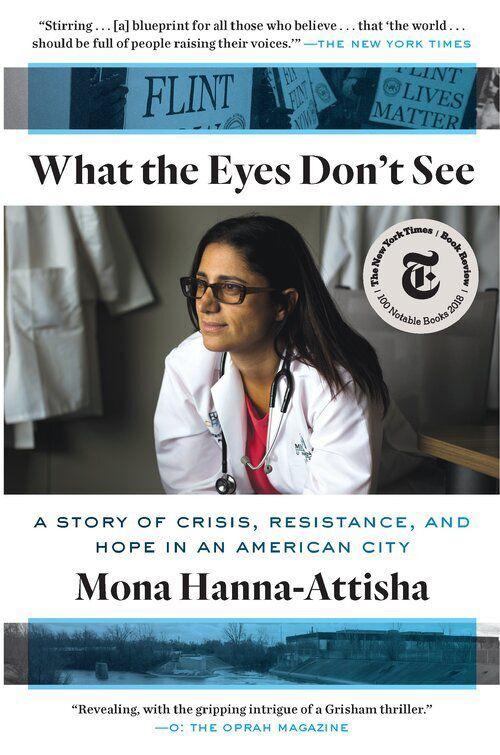 The North Iowa Area Community College is hosting its second virtual Common Read program.
A conversation between Dr. Mona Hanna-Attisha, author of "What the Eyes Don't See," and Charlene Widener, NIACC vice president of academic affairs and student success, will take place at 6:30 p.m. on Wednesday, Nov. 11.
Hanna-Attisha is a pediatrician, professor and public health advocate who spearheaded efforts to reveal and fix the Flint, Michigan, water crisis.
Alongside a team of researchers, parents, friends and community leaders, Hanna-Attisha broke the story that in 2014, a change in the city's water source resulted in lead leaching into the drinking water, causing irreversible damage to Flint's residents.
Her book, "What the Eyes Don't See," is a firsthand account of the signature environmental disaster of our time that has become a timely playbook of resistance, hope and personal advocacy.
It grapples with environmental injustice while sharing a story of a city on the ropes that came together to fight for justice, self-determination and the right to build a better world for their children. It also tells the inspiring personal story of Hanna-Attisha as an immigrant, doctor, and scientist.
Support Local Journalism
Your membership makes our reporting possible.
The program, sponsored by MercyOne North Iowa Medical Center, can be found on the NIACC YouTube account or the NIACC Performing Arts and Leadership Series Facebook page when it airs.


Read more:: NIACC hosts virtual program with author of Flint water crisis book | Entertainme…