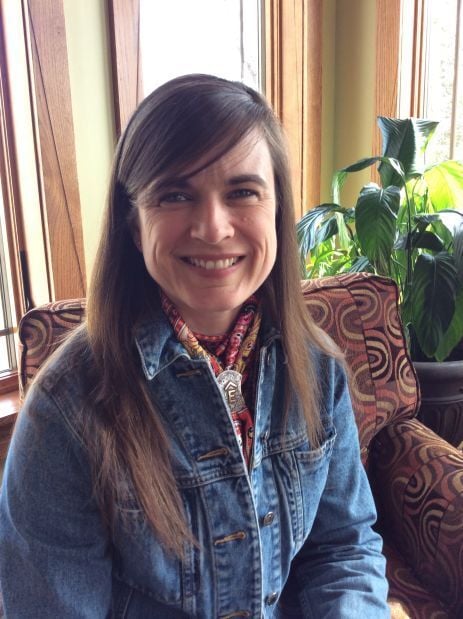 Today I thought I would write a little bit about cover crops on our farm. We started planting cover crops in the late 1990's, mainly on the corn fields that we chopped for silage. Since then, this has grown to nearly 50% of our fields being planted with cover crops each year.
Cover crops are plants such as cereal rye, oats, winter wheat, tillage radishes and clover that are planted in the late summer or fall so that they start to grow before the winter comes. Cover crops can be planted in several ways. The seed can be dropped onto fields by plane or helicopter in late summer while the corn or soybeans are still growing. The seed then gets washed down to the soil by the rain. Cover crops can also be planted using a seed drill or air seeder after the grain crop has been harvested.
These crops are planted for several reasons. First, they act as scavengers to take up any nutrients such as nitrogen that are remaining in the soil after the grain crop has finished growing. This is beneficial because it keeps the nutrients from leaching out of the soil and into the water table, thereby improving water quality. It also helps bind the nutrients in place for use next growing season.
Secondly, the roots from the cover crops will improve organic matter in the soil. After they die in the winter, the cover crop plants decompose just as compost would, and as the grain crop roots and residue do as well. Increased organic matter allows for increased water holding capacity in the soil, which leads to better crop growth during dry periods.


Read more:: Rutal Route 4: | Local News