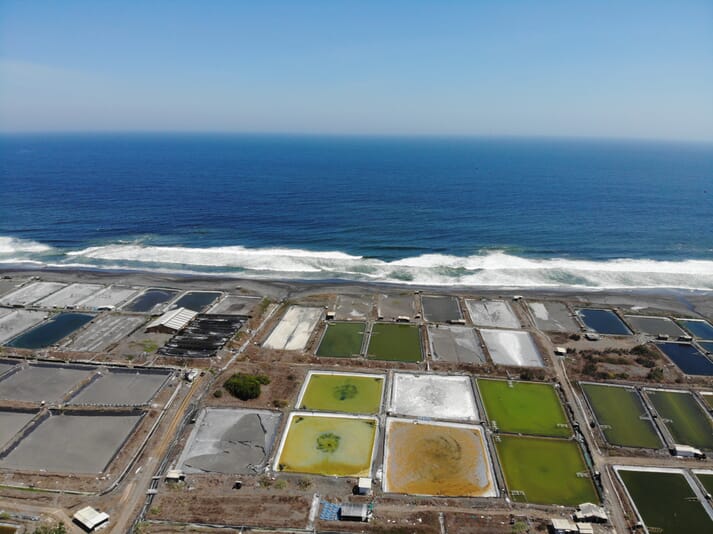 In 2018, the FAO reported that world aquaculture production reached an all-time high of 114.5 million tonnes, worth $263.6 billion of farmgate sales. Crustacean production was 9.4 million tonnes, valued at $69.3 billion – 52.9 percent of which comes from Pacific whiteleg shrimp (Litopenaeus vannamei).
As aquaculture grows and the industry seeks stability to support sustained growth, the prevention, forecasting and management of disease is more relevant than ever. One of the most complex diseases in shrimp aquaculture, especially L. vannamei culture, is early mortality syndrome (EMS), which is also known as acute hepatopancreatic necrosis disease (AHPND).
Since its discovery in 2009, EMS/AHPND has been one of the main challenges in shrimp aquaculture. After it was detected in China, EMS has spread to multiple countries in southeast Asia. Due to its high mortality rate, many shrimp producing countries affected with EMS/AHPND have experienced a considerable reduction in production and export sales.
This article will delve deep to explore what EMS/AHPND is, the damage it causes and the various measures to prevent and combat EMS outbreaks.
What is EMS/AHPND?
In 2009, there was a serious disease outbreak which caused high shrimp mortalities of L. vannamei and P. monodon in southern China. Researchers initially called this disease early mortality syndrome (EMS) or acute hepatopancreatic necrosis syndrome (AHPNS). By 2010, more farms in China were affected and, in 2011, EMS/AHPNS was detected in Vietnam and Malaysia. The disease was also confirmed in Thailand in 2012.
Researchers were initially baffled by the cause of EMS/AHPNS. There were some hypotheses, such as environmental toxins and infectious agents, but studies in these areas failed.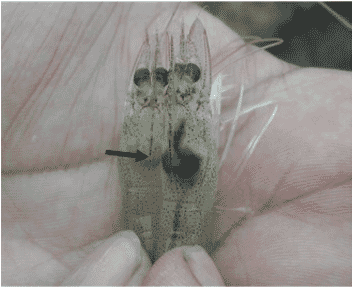 The puzzle was solved in 2013 by Loc Tran and his team's breakthrough discovery that it was caused by a strain of bacterium, Vibrio parahaemolyticus, which are ubiquitous in culture water. With a…


Read more:: Everything you need to know about EMS in shrimp farming