Customers of Marietta Power and Water will soon notice an increase on their water bills courtesy of the Marietta City Council. 
The council voted 6-1, with Councilwoman Michelle Cooper Kelly opposed, in favor of a 2.5% rate increase on water bills. The action passes along the same increase recently adopted by Cobb County-Marietta Water Authority, which sells its water to the city. 
The average water customer in Marietta will see a bill 73 cents higher, or a total of $30.29, according to city officials. On average, residents use about 4,000 gallons of water a month.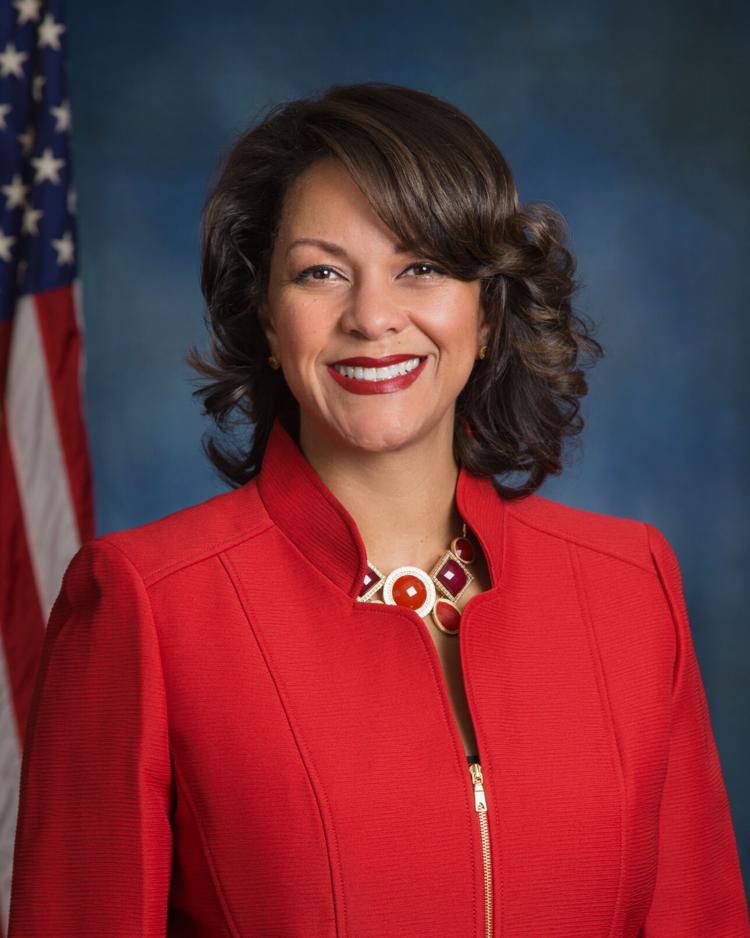 Prior to taking the vote on Wednesday, Kelly said she was against a higher fee for water customers.
"I did go out on the web page for the Cobb County-Marietta Water Authority and looking at their December year-end budget, they're showing a very strong surplus, meaning there's $27 million capital dollars left. It was $10 million in just overall net income. So I really have a problem with … passing along an increase to our taxpayers for utility fares, especially now during the time of COVID, when so many utility fares needed assistance," she said. "And you know, we've all really … clenched our purses, and even the city has sharpened pencils to not impose a tax increase, so to have a two and a half percent tax increase on our water bill, I just don't know how it's justifiable."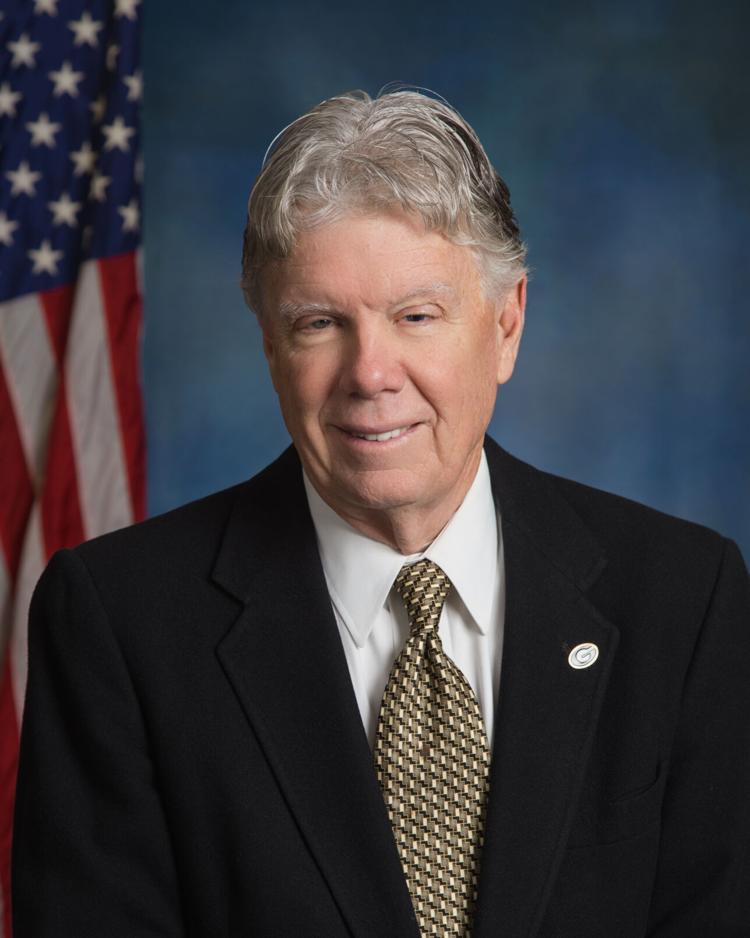 Councilman Grif Chalfant, who sits on the water authority's board, said the board had to increase rates to keep from taking out loans.


Read more:: Marietta City Council raises water rates | Region