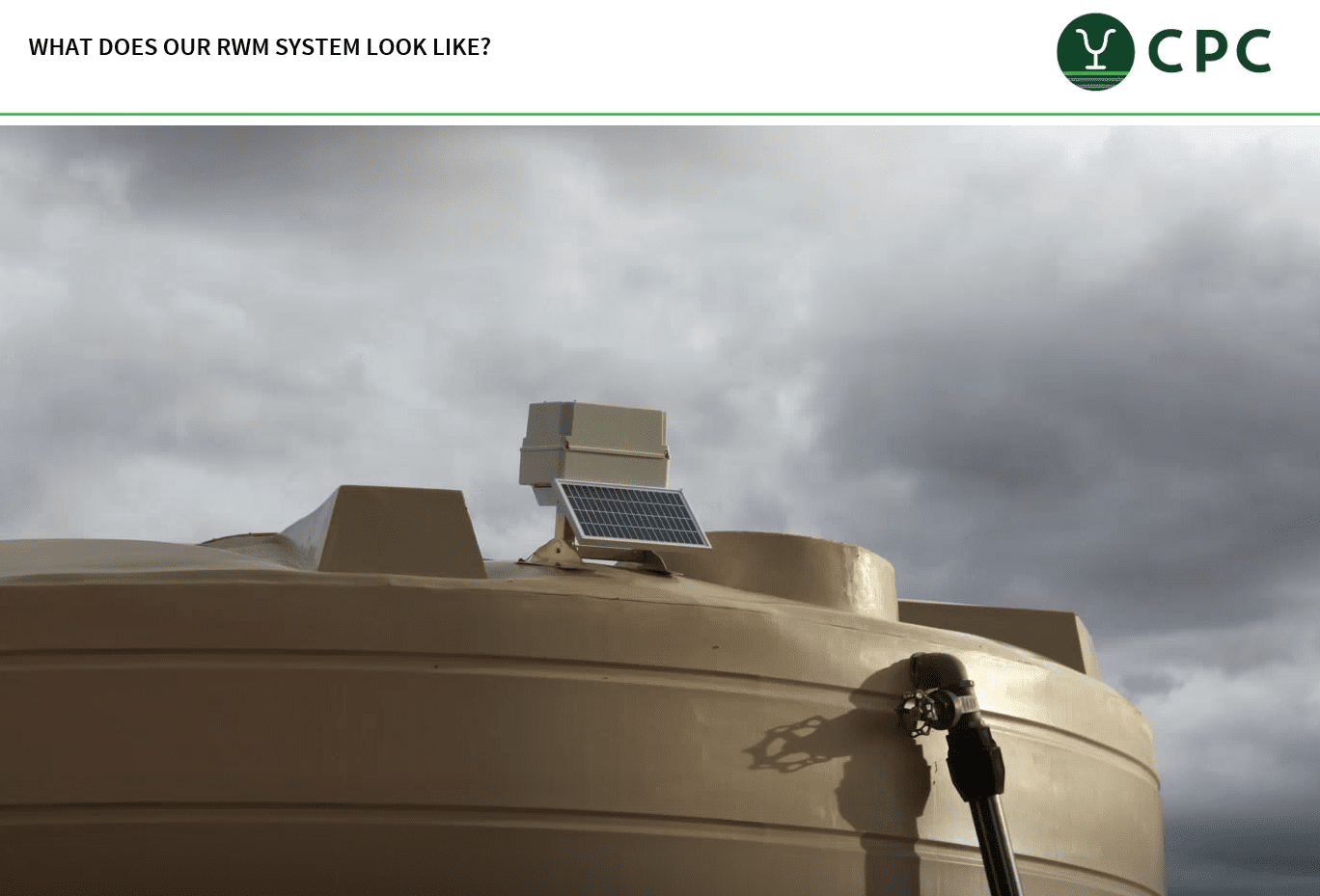 THE manager of a large western Queensland cattle station has described how a significant company investment in remote water monitoring has led to a series of not only expected but also unexpected benefits for the large operation.
Anna and Andrew Cochrane manage Isis Downs Station for Consolidated Pastoral Copmany (CPC), a 237,000 hectare property situated 130km south east of Longreach which can run anywhere from 18,000 to 26,000 cattle depending on the season.
Ensuring cattle have continual access to water is paramount in the low rainfall region, where months without rain are common and summer temperatures routinely climb over 40 degrees Celcius.
One of the property's 16 staff members is employed as a full-time bore runner who does about 1200km of internal station driving each week checking 180 stock watering points (which represents a combined total 12 bores, 80 dams, 100 tanks and 160 troughs) and cleaning troughs, fixing leaks, refueling pumps and monitoring condition of stock.
His work is supported by two aerial inspections of water points each week as well.
The cost of checking and maintaining water on Isis Downs amounts to around $120,000 annually, Anna explained on a recent webinar hosted by the NSW DPI.
That cost can increase in summer months as temperatures rise and more frequent water checks are needed, meaning more staff have to be pulled out of stock camps to help out.
In 2018 CPC began trialling a small number of remote water monitoring sensors on several stations, which has since led to a systematic program of installing sensing units on water points on a number of CPC properties including around 20 on Isis Downs.
Research
After spending a lot of time going to information events and talking to suppliers directly, Mrs Cochrane said a decision was made to go with stand-alone solar-powered FarmBot units which remotely monitor the height of water in tanks and the rate of fall using water pressure sensors. Some units also have rain gauge sensors fitted.
Each works with either satellites or Telstra's Next G (3G) network.
On Isis Downs the system is set to provide two height alerts from each equipped tank to nominated mobile phones. One alert is sent when a tank reaches full capacity, another when a tank falls to 20 percent capacity.
"At 20 percent we find we still have time to respond to the problem," Anna explained.
"At zero percent the recovery time is too long, especially if it takes time to find a problem in the line, or if it is in the middle of summer or we have a large mob of cattle relying on that water source."
Data on excessive rate of fall of water in each tank is also collected, charting trends of supply and usage in a graph format, which helps to inform decision making to support what is already known about stocking rates and species at each water point, changes in weather, known weaknesses or problems in pipelines, pumping requirements etc.
"I think it is a really important point to note that…


Read more:: How Isis Downs has tackled remote water monitoring