Today for Local Contractors Week, we're featuring Tom Coffey's Soft Water, Jackson's only authorized independent Kinetico dealer.
Founded in 1970, Tom Coffey's Soft Water is a family owned and operated small business. Tom Coffey's Soft Water has been an authorized Independent Kinetico dealer since 1975. Tom Coffey's Soft Water specializes in servicing and installing Kinetico water softener along with in home salt delivery services. Being locally owned, we pride ourselves on being honest, friendly, and respectable with fast efficient customer service. Our customers are our primary concern, and we strive to provide great water to all our customers in Jackson, Lenawee and Hillsdale counties.
The Kinetico is a unique softener brand that requires no electricity. It is a twintank unit that is made to keep up with all types of water demands from single person homes to homes with large families. The twin-tank technology secures you will have around the clock soft water. The non-electric Kinetico uses less salt than traditional softeners maintaining both salt and energy efficiency. Looking for purified drinking water, Tom Coffey's Soft Water also specializes in Reverse Osmosis drinking water systems. You can have pure drinking water right at your kitchen sink. The patented Kinetico K5 RO has a filter indicator to assure high quality water along with easy to change filters. The Kinetico K5 RO has the capability of adding extra filters to accommodate all your water needs. Be sure to contact Tom Coffey's Soft Water for all your water concerns.
Click here to learn more about Local Contractors Week on WKHM, sponsored by Minuteman Sewer & Drain.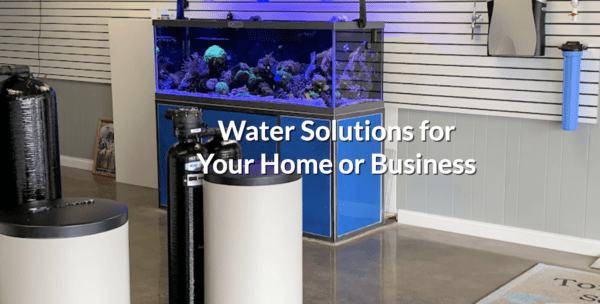 Read more:: Tom Coffey's Soft Water | WKHM-AM