With drought-ravaged streams and rivers drying up across California and water regulators restricting flows on key waterways, environmental and fishing interests are fearing for the state's challenged salmon populations.
The prized fish already face numerous hurdles in wet years – from predators to environmental pressures – but in times of drought their fortunes are even more tenuous. The situation has become urgent in the Lagunitas watershed in West Marin County where feeder streams have dried up, trapping tiny endangered coho salmon and steelhead trout in puddles. 
"We're in the second year of a drought here. It's not doing the fish any favors," said Todd Steiner, director of the environmental group SPAWN. "We're already talking about a critically endangered species on the verge of extinction, so this isn't helping at all." 
To improve the chances of survival for chinook or king salmon – prized by fishermen – the state has trucked thousands of hatchery-raised salmon smolts to release in the San Francisco Bay. It means that the bulk of salmon returning to their spawning grounds in several years will likely be hatchery fish, having gotten a leg up over their naturally born cousins. 
"A few years from now there'll basically be no naturally spawned fish returning to the Sacramento River," said John McManus, president of the Golden Gate Salmon Association. 
McManus said the salmon returning this year from their sojourns at sea will also face the drought's wrath. With reservoirs and dams dramatically low, state and federal regulators are making difficult decisions to restrict water flows on key rivers, potentially raising water temperatures to heights that threaten the salmon's ability to reproduce. 
"The federal government has told us we can expect river temperatures that are too high to sustain the eggs that will be laid this fall, which means we're going to lose fish that would otherwise return three years from now," McManus said.
Since the salmon head out to sea for several years before returning to their birth place to spawn, McManus said the full impact of the drought won't be fully understood for years to come. 
"We're living on salmon that were born two, three, four years ago," McManus said. "So, this year you're not going to see it as much as you'll see it in a few years."  
Even in wetter years, competition for the state's precious water pits fishing and environmental interests against agriculture – against residential communities. In a dry year, those battles heat up with the thermostat.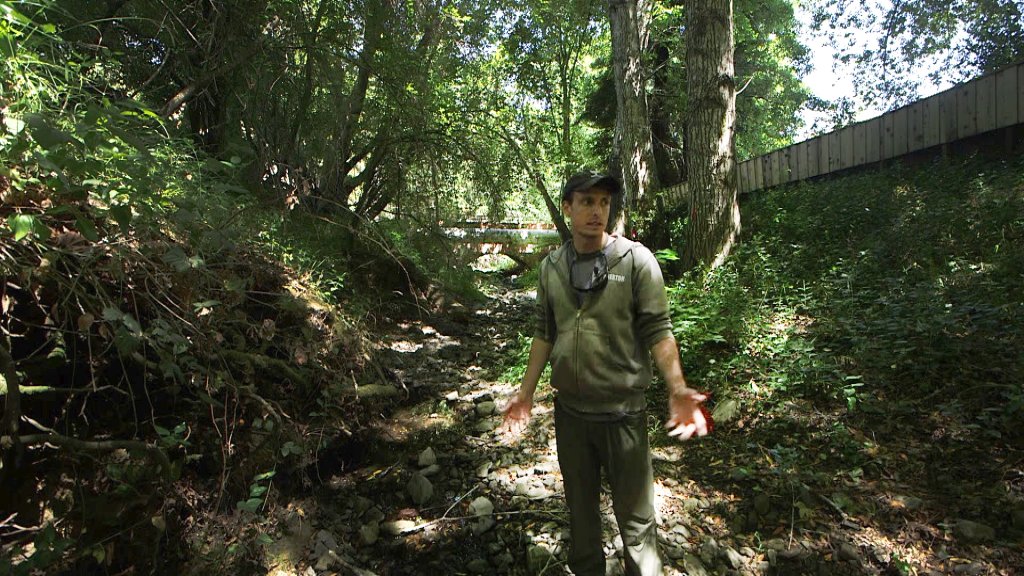 "It's a populated state with a lot of interests," said Preston Brown of SPAWN. "And those…


Read more:: California's Salmon in Upstream Battle Against Drought – NBC Bay Area