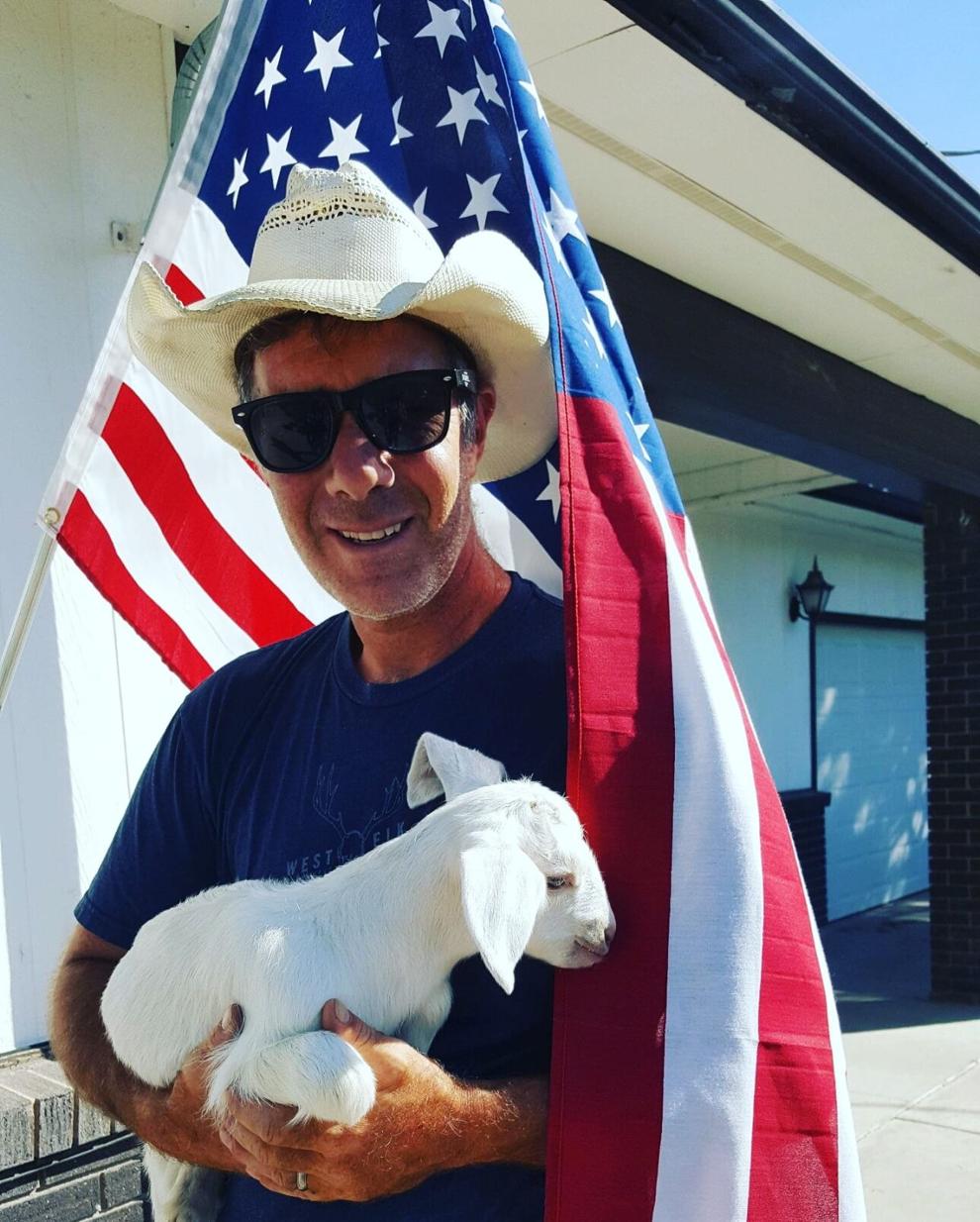 It's no secret that Colorado's natural beauty is a major attraction, for residents and visitors, life-long or new arrival. Our natural and public lands are a significant reason why Colorado's population has grown by nearly 15% over the last decade. According to a 2019 Statewide Comprehensive Outdoor Recreation Plan, 92% of Coloradans participate in outdoor recreation at least once every few weeks, and our hunting opportunities, public lands to explore, and ski resorts are appreciated worldwide. The land also serves another purpose at least as important to the state's identity and economy — agriculture.
Colorado's diverse agriculture and food industry generates around $40 billion in economic activity every year. Nationally, Colorado ranks in the top ten in production of nearly 25 commodities, from cattle and calves to orchard fruits, grapes, and melons. At our small operation we run a dairy herd and produce high-quality artisanal goat cheeses — including Manchego, cheddar, feta and chevre which is sold at our farm store and in stores and markets across the Western Slope.
Unfortunately, farmers and ranchers in Colorado are facing daunting challenges related to climate change, especially persistent drought. Water levels in the state's reservoirs, as they are across the Colorado River Basin, are way down. Hotter weather means drier ground and more evaporation, both of which make it harder for precipitation to reach its destination. The results are already being felt. Ditches are being shut off early. Storage is far below capacity. That's all punctuated by an announcement from the Ute Mountain Ute Tribe Farm & Ranch Enterprise that it had to lay off half its workers, only planting one-tenth of the amount of corn that it had been able to in prior years. Hotter temperatures are also difficult for our goats, and everything needs more water as the world heats.
Good land stewardship can make a real difference when it comes to protecting water resources. And it's increasingly clear that we are going to have to change the ways that we conserve our lands. Thankfully, we already have programs in place to do that….


Read more:: State farmers, ranchers merit Congress' investment | Opinion