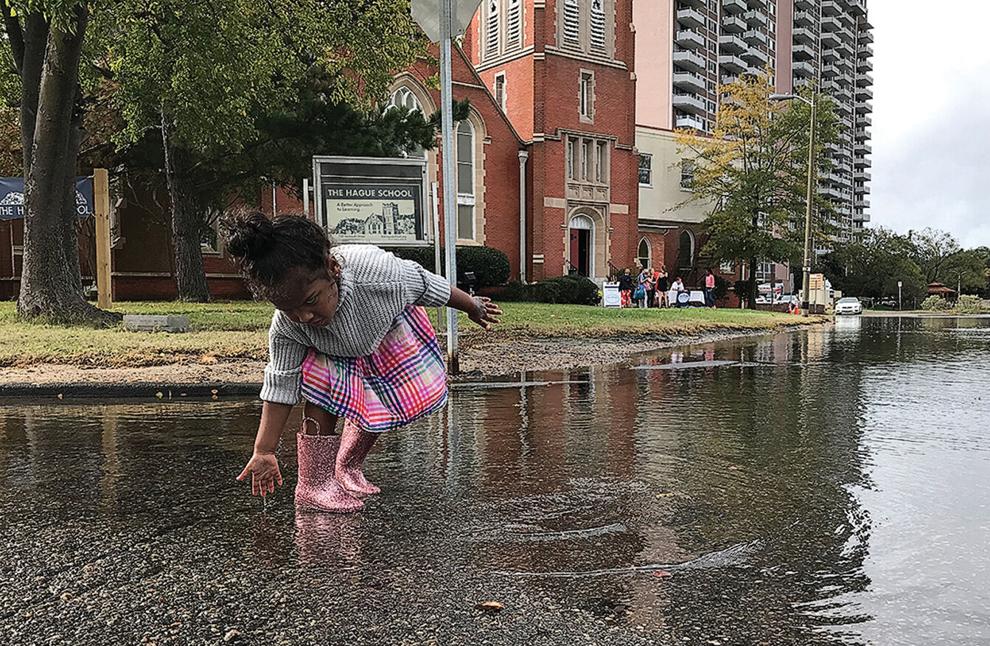 As lawmakers in Chesapeake Bay watershed states convene in the new year, a variety of environmental issues are expected to come up for debate — some new, others revived from previous sessions. Here's a legislative preview for 2022.
Maryland
Climate action, environmental justice and increased funding for Chesapeake Bay restoration efforts are among the top environmental issues facing lawmakers in their 2022 General Assembly session, which begins Jan. 12 and runs through April 11.
Environmental advocates are hoping that this year the third time really is the charm for climate legislation. Last year, the state House and Senate each passed bills to accelerate the state's efforts to reduce greenhouse gas emissions, but legislators failed to iron out differences between the measures before the 90-day session ended.
This time, activists have joined forces to press for comprehensive climate action focused on renewable energy for electricity generation, transportation, and schools and other buildings. The proposed bills would commit the state to reducing greenhouse gas emissions 60% by 2030 — a 50% increase over the state's current goal — and reaching carbon neutrality by 2045.
But the legislative package also aims to address the disproportionate impacts of air and water pollution on overburdened downwind and downstream communities, many of which have higher percentages of people of color.
"We have a tremendous opportunity this legislative session to be a leader, not only on climate, but also on making Maryland a leader on environmental justice," said Staci Hartwell, environmental justice chair of the Maryland NAACP, in a December announcement of the coalition's legislative platform.
In addition to providing new incentives and regulations to reduce fossil fuel use, advocates say their package would seek to address past and future inequities. It would include tax…


Read more:: Ahead on state agendas: Climate, environmental justice, Chesapeake cleanup funds…