A team of prosecutors and investigators leading the investigation into the Flint water crisis from 2016 through 2018 were assembling a racketeering case against the architects of a bond deal that residents and experts say sparked the health disaster, sources familiar with the criminal investigation have told the Guardian.
The case – which would have come under the Rico (racketeer-influenced and corrupt organizations) laws often used to charge organized crime groups – was widespread and set to implicate additional state officials who played a role in the poisoning of Flint, according to these sources.
But when the team was suddenly broken up and the investigation restarted with a new set of investigators, the Rico case never materialized.
What happened? Critics point to the Michigan attorney general, Dana Nessel.
Running to replace the term-limited Republican attorney general Bill Schuette in 2018, Nessel, a Democrat, criticized the Flint criminal investigation under Schuette as "politically charged show trials" and campaigned on revamping the investigation. Shortly after Nessel won the attorney general race and took office, her administration fired the top prosecutors and investigators working on the Schuette-launched investigation and restarted the prosecution with a new team.
At that point, the prosecution team assembled by Schuette had been working for nearly three years – and filed criminal charges against 15 Michigan state and Flint city officials, including four officials charged with financial fraud that prosecutors said triggered the water crisis.
But when Nessel relaunched the investigation, her office dropped charges against top state and city officials, citing flaws in the Schuette-era investigation. In 2021, Nessel's office recharged several of those defendants – with a new round of indictments that included involuntary manslaughter, misconduct in office, obstruction of justice, extortion and perjury. But gone were the financial fraud charges.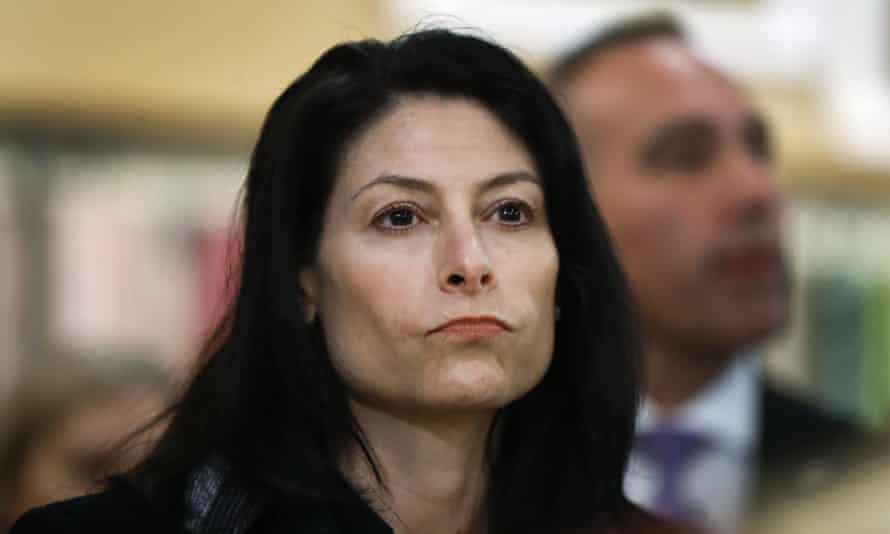 "Nessel let it go," said Eric Mays, chairman of the Flint city council, who closely followed the criminal prosecution both before and after Nessel. "Was it a lack of political or legal will? I cannot say. But it bothers me to this day her team hasn't addressed it."
When reached for comment, a spokesperson for Nessel's office said: "The prosecution team reviewed all the evidence and pursued all viable charges."
When she was an attorney-general hopeful, Nessel's criticism of the Flint investigation worried local activists. Days before the 2018 general election, Melissa Mays – a Flint water activist and the lead plaintiff in a major civil lawsuit against the former Michigan governor Rick Snyder, among others – reached out to Gretchen Whitmer, the Democratic candidate then running for governor. In an email obtained by the Guardian, Mays expressed concern over growing speculation that Nessel planned on…


Read more:: Revealed: the Flint water poisoning charges that never came to light | Flint wat…